Get Insurance Coverage With a Personal Touch
PERSONAL INSURANCE IN METRO ATLANTA, GEORGIA
Personal insurance might seem like an unnecessary expense…until you need it that is. Agents at The Hart Smith Company are trained to assist clients in with everything from auto insurance to homeowners insurance. If you own it, we can insure it.
Contact us today for a Free, no-obligation insurance quote on any insurance you may need.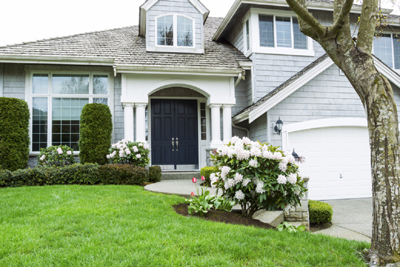 Homeowners & Renters Insurance – Atlanta, GA
TYPES OF INSURANCE POLICIES WE OFFER
When you choose The Hart Smith Company, you will have peace of mind knowing that our staff can handle anything that comes your way. Our personalized approach to insurance is unmatched. Many clients in the North Georgia area depend on us for: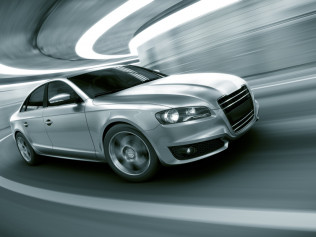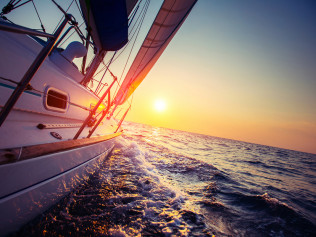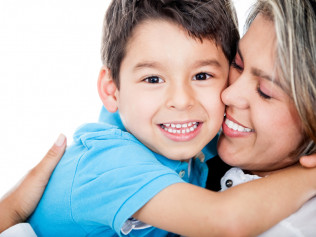 We'll compare available policies and help you get the discounts you're entitled to. Contact us for a free quote.
Call Today to Receive a Free Insurance Quote! Phone: 770-535-6645