Business Owners Insurance
Choose The Hart Smith Company for Your Commercial Insurance
YOUR BUSINESS IS OUR TOP PRIORITY
You've spent a great deal of time, money and energy building your business. Don't allow your investment to be compromised, turn to The Hart Smith Company for all your commercial insurance needs. We can help you find policies to fit your current and future needs for the best possible prices.
Ready to sign up? Get in touch with us today to see just how easy signing up for business insurance can be.
INVEST IN BETTER COVERAGE FOR YOUR BUSINESS
The Hart Smith Company should be your top choice for business insurance in Atlanta. Why us? We offer policies of all types for businesses of all sizes. We can help you secure: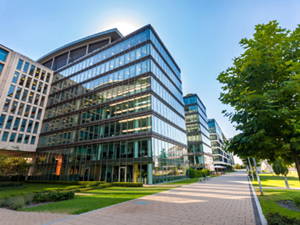 Worker's Comp Insurance
Malpractice Insurance
Property Insurance
Contractor Insurance
Business Liability Insurance
Commercial Auto Insurance
Farm & Ranch Insurance
Restaurant, Bar & Tavern Insurance
Business Owners Policies
Are you unsure what type of coverage your company needs? Our commercial insurance specialists are here to help.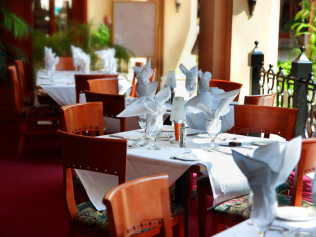 Restaurant, Bar & Tavern Insurance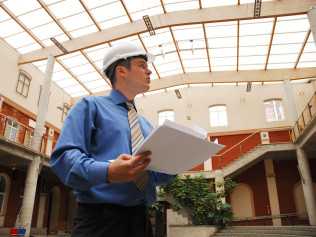 Retail & Business Owners Insurance
MAKE US A PART OF YOUR TEAM
Your business has industry-specific risks that should be specifically addressed and protected under your property and casualty insurance policy. We'll get to know you and your business so we can help you identify your risks and find the best options for coverage. We'll spend the time it takes to make sure you have the policy inclusions that are vital to your operations. Why pay extra for coverage that you don't need?
Call Today to Receive a Free Insurance Quote! Phone: 770-535-6645