Auto Insurance in all of Metro Atlanta, Georgia
PROTECT YOUR VEHICLE WITH A TRUSTED INSURANCE COMPANY
When you are looking for the best price and the best coverage on your auto insurance in Metro Atlanta you have come to the right place. The Hart Smith Company makes sure that we give all of our customers the right to explore options when making a decision about car or auto insurance. We offer auto insurance from multiple different companies allowing us to be flexible when it comes to pricing options.
We know how confusing the insurance process can become and we want to make sure that we provide you with the path of least resistance! Call The Hart Smith Company today to receive more information or set up an appointment with one of our agents!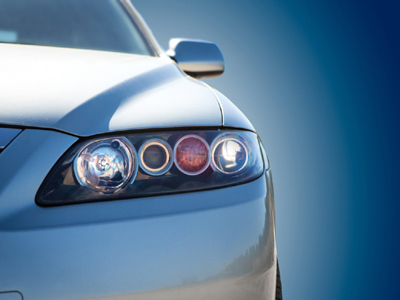 DO YOU HAVE A CLEAN DRIVING RECORD?
It is known that people with clean driving records tend to get better car & auto insurance rates. Even more savings? Bundle your home insurance and auto insurance for your best savings.
Home Owners Insurance and Auto Insurance can be bundled!
GIVE US A CALL TODAY OR COMPLETE OUR CONTACT FORM FOR YOUR FREE QUOTE
Call Today to Receive a Free Insurance Quote! Phone: 770-535-6645