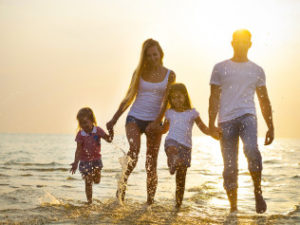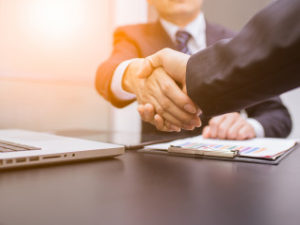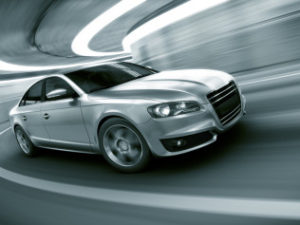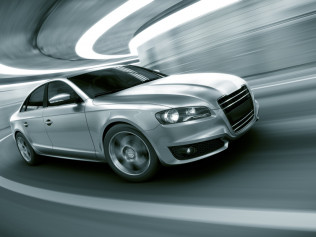 Keeping your family and business in good hands is important!
REQUEST INSURANCE QUOTES FROM OUR AGENTS IN ATLANTA
The Hart Smith Insurance Company isn't your average insurance agency. Over the last 25+ years, we've provided countless personal lines of insurance for everything from auto and boat insurance to poultry insurance. We offer business insurance options, too.
Our local team takes pride in the personalized service we provide, and we make getting you the best policy for the best price our primary goal.
Want to find out how much we can help you save? Call us at 770-535-6645 now for free home insurance quotes.
INSURANCE SERVICES OFFERED:
• Home Owners Insurance
• Auto Insurance
• Life Insurance
• Motorcycle Insurance
• Business Owners Insurance
• Restaurant, Bar & Tavern Insurance
• Mobile Home Insurance
• Rental Dwelling Insurance
PERSONAL INSURANCE
Whether you are looking for a life insurance policy that will protect your family in case of emergency or a new policy for that brand-new boat, make The Hart Smith Company your go-to agent. With over 20 years of combined experience, we have the expertise needed to find the best policy for you at an affordable price.
We take the time to sit down with you to understand what is going on in your life. Our initial in-depth consultation allows us to provide the best service possible to every single client. If you are looking to add to or switch your current policy, we are here to help. Get in touch with us today for a personal insurance evaluation. We serve all of Metro Atlanta, GA.
We Specialize in Providing Policies for Restaurants, Taverns and Pubs – Contact Us for more details.
BUSINESS INSURANCE
The Hart Smith Company has been providing insurance services to small businesses for over 17 years. The team at our insurance agency serves all of Metro Atlanta and knows that your business is very important to you. We want to help you protect that!
From restaurants to retail shops, our policies are not limited and we can find something that fits exactly what you need. If you are a business owner, give Hart Smith Insurance a call today!
RESTAURANT INSURANCE
We specialize in restaurants, bars and taverns in all of Metro Atlanta. We have been providing a solution for many types of restaurants, allowing them to keep all of the bells and whistles they need to stay in business while minimizing risks.
These policies allow our clients to focus on their customers and day-to-day operations rather than spending hours and dollars on year-end audits. Contact our insurance agency today for more information about how we can help your business!
AUTO INSURANCE
Whenever you hit the road, there's the risk of an accident. Even if nobody gets hurt, it can be costly to deal with vehicle repairs after a wreck. Fortunately, the right auto insurance policy from The Hart Smith Company can save you lots of money.
For over two decades, we've partnered with different providers to bring you a wide range of options designed to fit your budget and address your needs.
Don't make a bad situation worse by being caught without insurance after an accident! Call 770-535-6645 now to get a free auto insurance quote in the Metro Atlanta area.
Call Today to Receive a Free Insurance Quote! Phone: 770-535-6645