Make Sure Your House Is Covered with Home Insurance
HOME OWNERS INSURANCE FOR ALL OF METRO ATLANTA, GA
One of the most critical policy decisions that you'll ever have to make will be choosing your homeowners insurance policy. This can be stressful and confusing and can mean the difference between recovering all of your items or possibly getting nothing back.
If the cost of homeowners insurance is keeping you from signing up for a policy, get in touch with The Hart Smith Company today. We provide home insurance quotes for property owners in all of Metro Atlanta.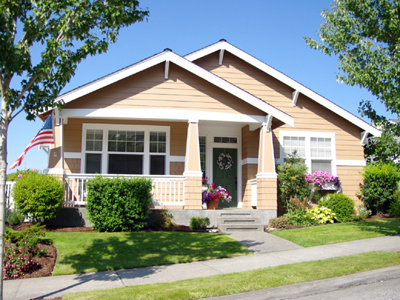 Our team wants to make sure that you and your belongings are taken care of. We also recognize that each homeowner is unique. Because everyone is different, you need a personalized homeowners insurance quote to make sure you get the policy you need.
BENEFITS OF HOMEOWNERS INSURANCE
If you're looking for a homeowners insurance quote reach out to The Hart Smith Company now. Over the years, we've helped homeowners secure coverage for everything from starter homes to multimillion-dollar mansions. Typical coverage packages can include:
The structure of your home
Your personal possessions
Let us help you set up your insurance coverage plan today with a homeowners insurance quote! Give us a call to schedule an appointment with one of our agents or fill out our contact form to receive a free homeowners insurance quote!
Call Today to Receive a Free Insurance Quote! Phone: 770-535-6645